Chat with the power of Helium*
Engage with customers live, using lighter-than-air technology.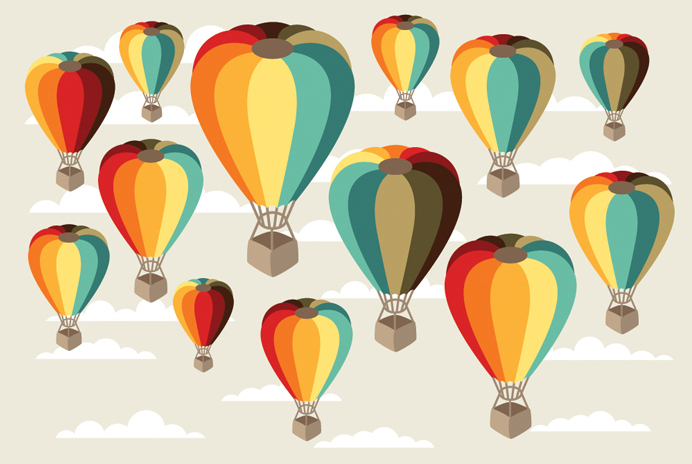 *Please note that our services don't actually run on helium. It is however, light and bloat-free, so it's why we call it that.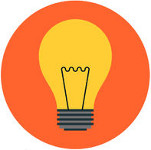 Build
Rapport
Get to know your customers and build stronger relationships.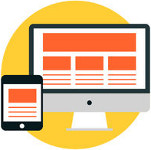 Stay
Connected
Quickly respond to questions, even if you're on the move.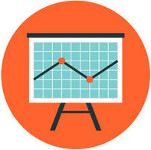 Increase
Sales
Gain valuable insights with high value engagement.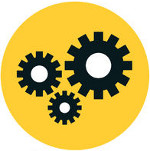 Personalize
Service
Create a unique experience to fit the needs of each client.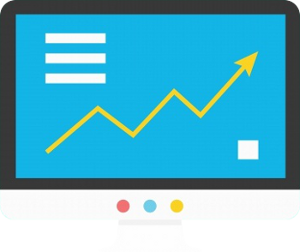 Make Online Business
Feel Personal Again
With live chat for your sites you can help existing customers instantly, or engage new clients as they browse your website.